When:
02/19/2017 @ 2:30 pm
2017-02-19T14:30:00-06:00
2017-02-19T14:45:00-06:00
Something Cool
Sunday, 2/19/17  2:30 p.m.
A dynamic performer who transcends stylistic boundaries, Mary Carrick captivates audiences with her shimmering, velvety and powerhouse sounds matched by her charming presence and gift for storytelling through song. With pianist J. Gawf, this compelling chanteuse will take us on a journey through music by some of the most iconic songwriters from the 40s-70s, fusing beloved standards from the American Songbook with classic pop, and country. Based in Omaha, the duo tours regionally. This promises to be an afternoon you won't soon forget!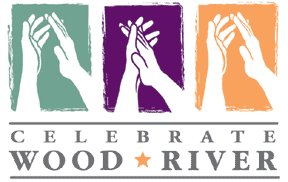 Welcome to WOOD RIVER'S
 PERFORMING ARTS & ENTERTAINMENT SERIES
Made Possible by
The Donna Lee Moyer Performing Arts Gift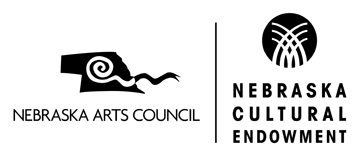 2016-2017 Celebrate wood River Events
WOOD RIVER RURAL HIGH SCHOOL PERFORMING ARTS CENTER
13800 W Wood River Road, Wood River, NE
All Performances are free and open to public
Free Admission
to all performances thanks to the generous support of our sponsors
Cost: All performances are offered FREE to the public. A freewill offering is accepted at the event to make future programs possible.
Contact: Questions or wondering if an event will occur due to inclement weather? Contact Georgene Smidt at 308-583-2606. Better yet, get added to our email list to receive updates about upcoming events and emergency announcements by emailing [email protected] .