When:
04/23/2017 @ 2:30 pm
2017-04-23T14:30:00-05:00
2017-04-23T14:45:00-05:00
Comedian Magician Gayle Becwar
Sunday, 4/23/17  2:30 p.m.
Gayle's high energy, quick wit and audience participation makes his show a favorite across the country. Growing up in a family of magicians, Gayle Becwar's fi rst introduction to entertainment came as a child in 1967, performing with his Dad's traveling magic show. He has performed in front of thousands of audiences all over the world with his unique brand of clean, interactive, fast-paced magic and comedy for all ages. Laughter does wonders for your health so don't miss this great show!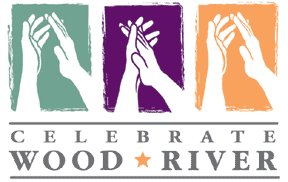 Welcome to WOOD RIVER'S
 PERFORMING ARTS & ENTERTAINMENT SERIES
Made Possible by
The Donna Lee Moyer Performing Arts Gift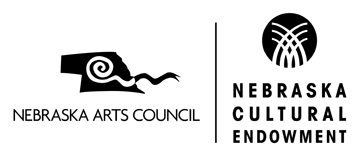 2016-2017 Celebrate wood River Events
WOOD RIVER RURAL HIGH SCHOOL PERFORMING ARTS CENTER
13800 W Wood River Road, Wood River, NE
All Performances are free and open to public
Free Admission
to all performances thanks to the generous support of our sponsors
Cost: All performances are offered FREE to the public. A freewill offering is accepted at the event to make future programs possible.
Contact: Questions or wondering if an event will occur due to inclement weather? Contact Georgene Smidt at 308-583-2606. Better yet, get added to our email list to receive updates about upcoming events and emergency announcements by emailing [email protected] .