When:
10/29/2016 @ 9:30 am
2016-10-29T09:30:00-05:00
2016-10-29T09:45:00-05:00
FRIENDSHIP GATHERINGS – 9:30 a.m.
Barbara Johnson October 29, 2016
The fascinating art of stained glass windows: how they are produced; the role of immigrants in bringing these works of art to Nebraska; and the interesting meaning and detail in stained glass art found in various settings.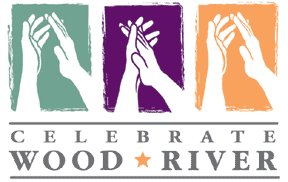 Welcome to WOOD RIVER'S
 PERFORMING ARTS & ENTERTAINMENT SERIES
Made Possible by
The Donna Lee Moyer Performing Arts Gift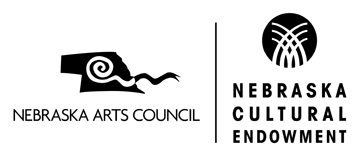 2016-2017 Celebrate wood River Events
WOOD RIVER RURAL HIGH SCHOOL PERFORMING ARTS CENTER
13800 W Wood River Road, Wood River, NE
All Performances are free and open to public
Free Admission
to all performances thanks to the generous support of our sponsors
Cost: All performances are offered FREE to the public. A freewill offering is accepted at the event to make future programs possible.
Contact: Questions or wondering if an event will occur due to inclement weather? Contact Georgene Smidt at 308-583-2606. Better yet, get added to our email list to receive updates about upcoming events and emergency announcements by emailing [email protected] .